An Introduction to Pixlr Photo Editor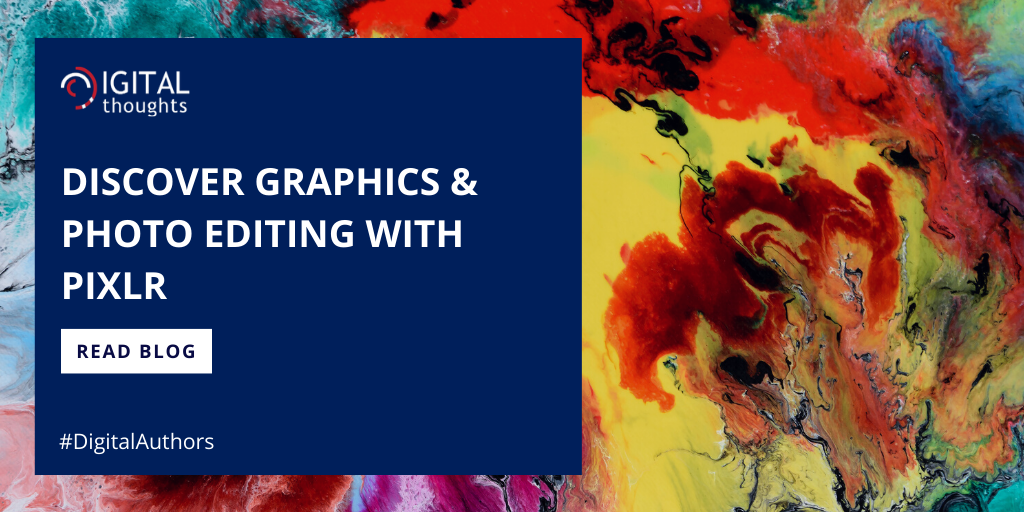 Pixlr Editor is a free to use platform for all your graphics and photo editing needs. I had used Pixlr for a few years and I have found the interface of the platform to be very similar to Adobe Photoshop. In fact, it is one of the most popular online photo editing platforms today, which offers advanced features for all your image editing needs.
Talking a little about the history of Pixlr Editor, the platform was founded in Sweden in 2008 by Ola Sevandersson. On 19 July 2011, Autodesk announced that they had acquired the Pixlr suite and that Sevandersson had joined the company.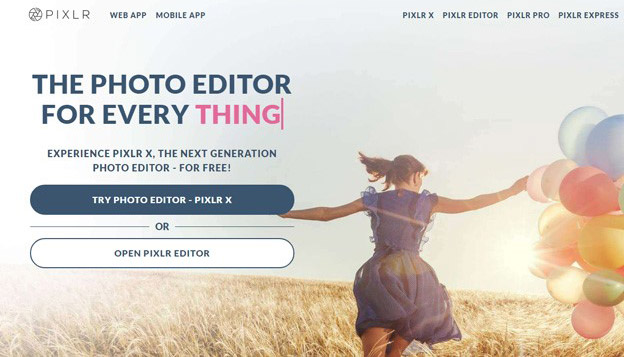 What you'll really love about Pixlr, other than the features available, is that there are no hidden charges and you can use this editor for personal as well as commercial use. What's more, you can access it anytime anywhere from your browser and you actually do not have to download it if you want to use it on your computer. All you need to do is to visit the URL
https://pixlr.com
and start using it. It's as simple as that!
The fact that Pixlr Editor is similar to Adobe Photoshop makes it a good alternative to Photoshop, if you just want to experiment with image editing and don't want to invest in a licensed software yet. It makes for a good platform to get acquainted with the basics of photo editing as it gives you the best worlds! After all, why invest in a licensed software like Adobe Photoshop when you get all the advanced features in a free platform? I would recommend the Pixlr platform to all the beginners out there who are looking forward to creating creative illustrations and editing images to create cool effects. The Pixlr editor supports all image formats, including JPG and PNG.
A snapshot of the UI of Pixlr platform is given below.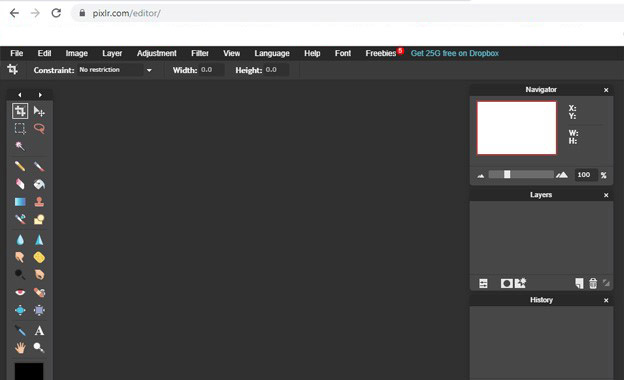 If you love to work on your mobile, you also have the Pixlr app that is available on the Google Play Store as well as the Apple App Store. The latest version is 3.4.19 for Android.
As I have already mentioned, Pixlr offers you all the tools you'd find on Adobe Photoshop that you need for designing professional images, adding creative effects with editing, or just enhancing the visual appeal of the images and making them more beautiful. In Pixlr, you have overlays, effects, filters & borders to edit pictures quickly. You can use Pixlr to create images for use in printing material also.
Here's another look at the interface of the photo editor.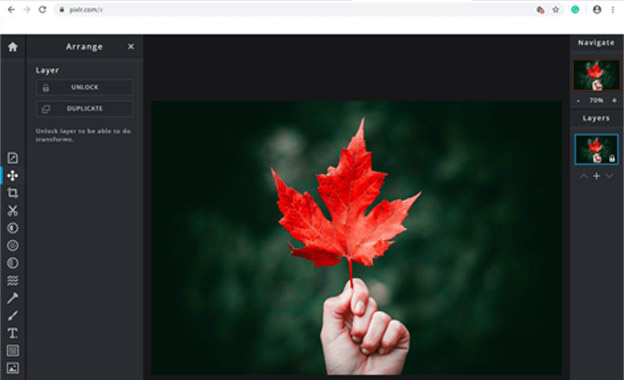 I would like to conclude by mentioning that overall, Pixlr Editor is definitely a great tool, and there's no risk in testing it out, as it does not cost you anything. It offers you all the tools that are very useful for creating photo collage, image editing, enhancing visual appeal of images, resizing of images and much more. Also, the platform is compatible with a variety of device configurations and operating systems, so there's nothing to worry at all!
Pixlr claims on their app download page that "Whether you're a pro, or just getting started, the Pixlr mobile app has all the tools and effects that you need to edit your pictures to perfection" and I must say that it lives up to its claims in the best way possible. So, go ahead and experience the tool for yourself by visiting the URL https://pixlr.com.