Build Operate Transfer Systems and Applications - Lean Style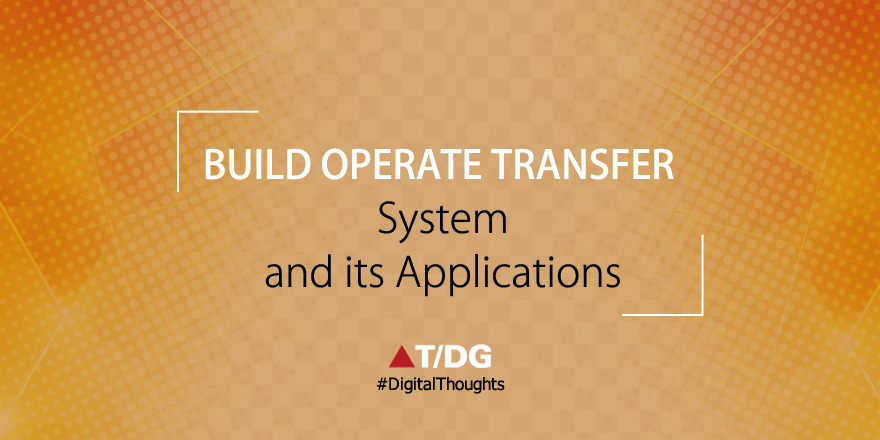 Build Operate Transfer Models are in existence for many years. With recent trends in Agile and Scrum development, it is observed that there is again a need for resources to work together as team and facilitate delivery of systems or applications.
BOT model

can be experimented by organizations for their new product initiatives or ventures where the product development could be outsourced to a company and the company takes full ownership of building team, quality and application systems. Executes the business for a period of 1-2 years and transition the system along with a workable business model to the company.
This saves time of company in hiring high-cost resources in their own unit and is ideal for technology experiments and product partnership.
There is no point in having 100 resources working on a product when the market is known but business dynamics uncertain. Rather a team size of 11 should suffice with couple of marketing resources available at target thrust locations. Rely more on network and partners to do business.
Does BOT have a guideline to follow?
In COBIT or ITIL framework, Capacity and Availability Management Process may help in optimizing resources and using shadows or individuals in bench for such projects. Six Sigma techniques can be used for entire BOT execution.