Discover Digital HRMS for an Advanced Performance Management System that Delivers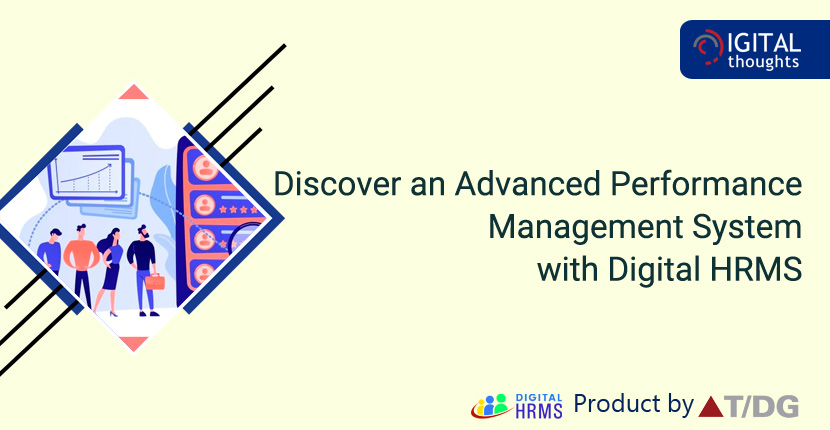 Performance evaluation is the systematic approach of measuring people's performance in a firm. The method of evaluating employee performance is based on a series of pre-defined metrics that are used to evaluate each employee's performance. There are a variety of techniques of evaluating employee performance, including 360-degree feedback, graphical rating scales, self-evaluation, team assessment, and more. Organizations frequently utilise one or more of these ways to construct their performance evaluation criteria.
However, performance evaluation is more complicated than you may imagine, because there are numerous aspects at play, and each employee's job is unique. Furthermore, when the number of employees grows, keeping track of employee performance using the old paper-based performance assessment system becomes nearly impossible.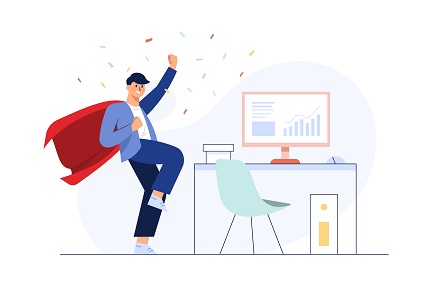 Some of the major issues that the HR staff face when analysing the performance of the company's employees using a manual performance management system are listed below.
There is a lack of precision and uniformity.
There is a lack of transparency and an open attitude toward performance evaluation.
Very often, systems are not updated to cater to essential objectives.
Employees frequently regard it as a difficult situation.
Unfair appraisals are a blow to employee motivation and morale.
With the use of an automated Performance Assessment System, we can solve the obstacles mentioned above. Digital HRMS is an innovative performance management system (PMS) that automates the entire performance evaluation process, resulting in increased productivity and other benefits. The performance management system of Digital HRMS offers multiple functionalities to facilitate an effective performance assessment system in the organization that ensures fair and timely appraisals.
Advantages of Digital HRMS Performance Management System
The Digital HRMS performance management system accelerates the process of employee performance evaluation in a variety of ways, and the following are some of the most important advantages of an advanced performance management system, such as Digital HRMS, for performance evaluation.
A one-of-a-kind self-assessment form available on the performance management system for performance evaluation (PMS).
Performance is calculated as an average ranking for multiple competencies listed on the performance assessment system.
Appraisal cycles, grading scales, competencies, KRAs, and goals can be customized on the performance management system.
From the start of the appraisal/confirmation to the end, everything goes smoothly.
Confirmation status – authorised, extended, pending, or filed – is easily accessible on the performance management system.
The performance assessment system ensures rating scales can be customized.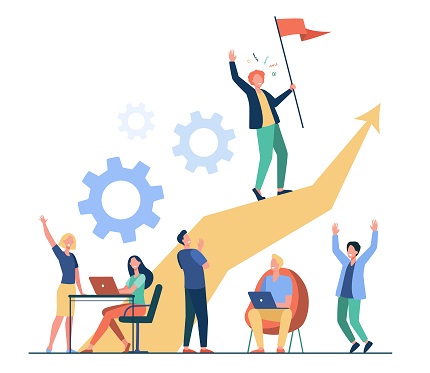 Want to explore more about how the Digital HRMS performance management system (PMS) can help your HR team streamline employee performance management?
Visit our website www.digitalhrms.com or drop us an email on marketing@digitalhrms.com and our team will get in touch with you. Now, get Full access to the Digital HRMS HR software platform Free for 90 Days. Available for Limited Period only!
Stay connected with us on Social Media for all the latest updates.
Read more: How Digital HRMS is the Solution to Challenges in Employee Performance Management