Enhance Your Business Possibilities by Extracting Valuable Data with Advanced Enterprise Search Analytics Tools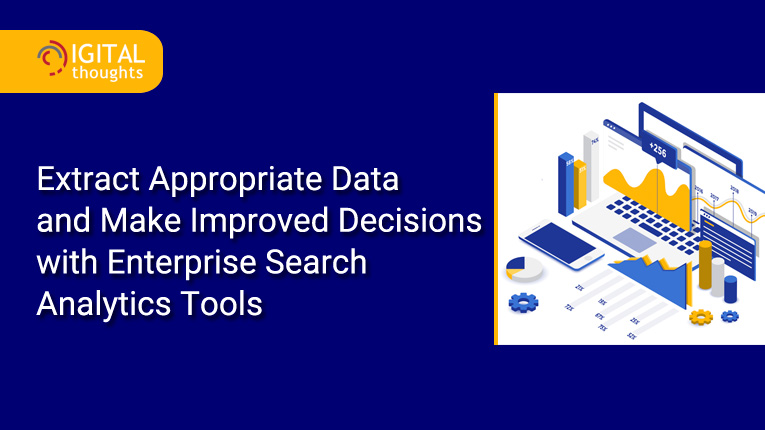 Employees are entitled to utilize Enterprise Search Analytics tools. They extract information from all forms of stored data, including unstructured data (such as media files and PDF documents) and structured data (which is found in databases and is contained in documents like media). The software used to conduct internal information searches is referred to as "enterprise search." The technology recognizes certain material and makes it possible for authorized users throughout the company to index, search for, and display it.
There are three primary stages to the enterprise search process:
1 Exploration:
During this phase, the enterprise search engine software crawls every data source to obtain data from both internal and external data sources as well as sources throughout the whole business.
2 Indexing:
Following data recovery, the enterprise search platform analyses and enriches the data by identifying relationships within the data and then stores the findings to make it easier to access information with accuracy and speed.
3 Search:
Employees search for information in their local languages at the front end. Following that, the corporate search platform presents solutions in the form of content and content fragments that seem to be the most pertinent to the question. The inquiry response considers the employee's work environment as well.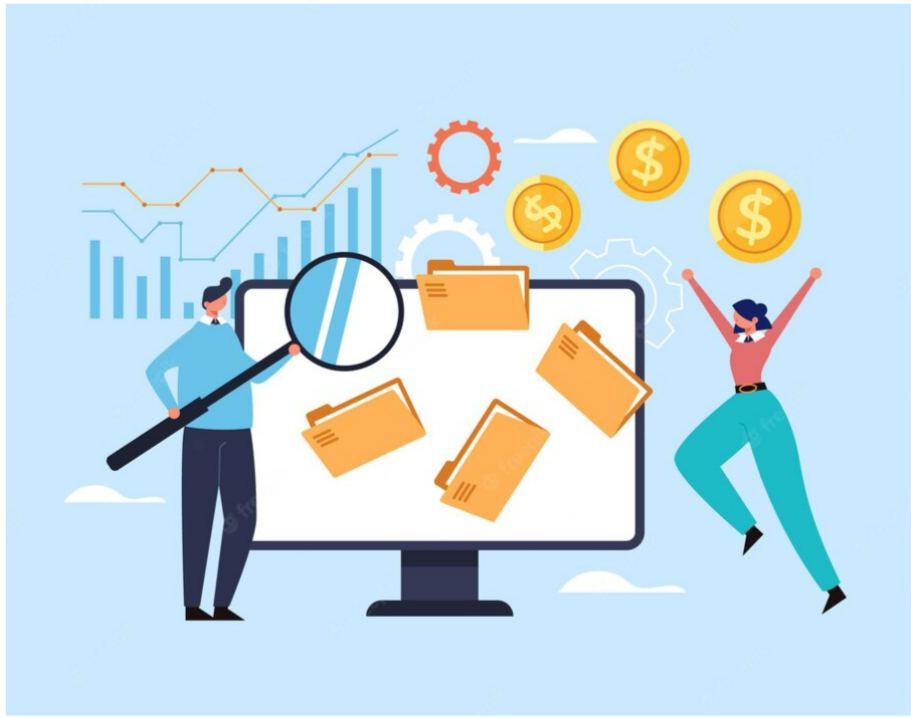 Learn about Enterprise Search and Discovery Solutions from T/DG -
Every organization depends on its ability to swiftly and accurately seek the appropriate information. A solid analytics system aids businesses in making wise decisions while also helping to save time and money. With our extensive knowledge, we assist clients in reaching the NEXT level of search, discovery, and analysis.
Essentials of Enterprise Search provided by T/DG
Using state-of-the-art Natural Language Processing tools, analyze unstructured text.
By relating material to ontologies and Linked Open Data, semantic enrichment is achieved.
Image search and expanded visual content inclusion.
Examination of search results on several dimensions.
Detailed real-time data and dynamic search relevance management.
Integration of heterogeneous data from several sources at high speed.
Enterprise Search by T/DG also resolves unique data problems like
Interface modeling.
Execution of enterprise search from beginning to end.
NLP and search consulting
Organizational training.
Enterprise infrastructure management.
To learn more about our services in the field of enterprise search & discovery contact us. You can find out more at https://www.thedigitalgroup.com/enterprise-search-discovery-solutions.