Geofencing Technology for Automated Attendance Tracking with Digital HRMS App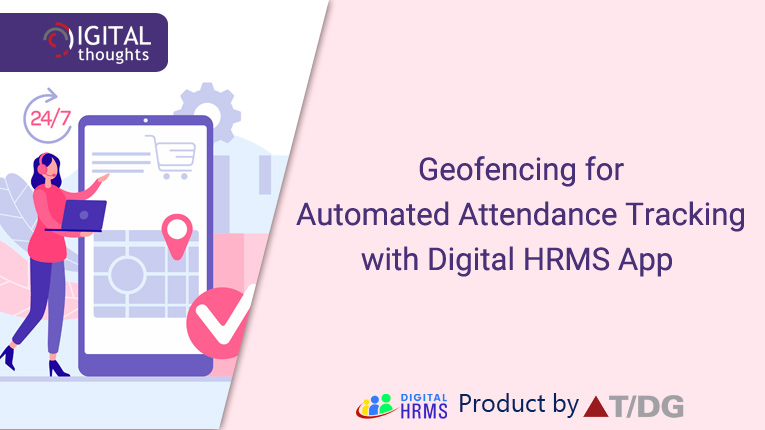 In today's environment, even when more than 90% of employees work from home, the HR department is well-equipped to manage employees. This has been made possible by the new age HR platforms, which are meant to automate every HR activity, from leave and attendance management to employee performance assessments and appraisals.
Digital HRMS is a modular HR software system, which implies it includes separate modules for each HR function. Businesses of all sizes can pick and choose the modules they require, and then add more as needed to meet the changing business needs.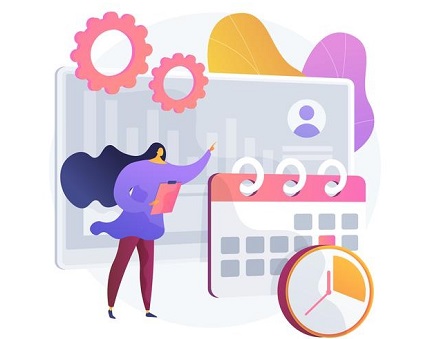 Digital HRMS is an attendance tracking software that may be used both on-premise and in the cloud. The cloud support assures that it allows employees to view data from any location. This allows the attendance tracking software to track the attendance of employees based in different parts of the world.
Employees can examine their total working hours on a daily, weekly, or monthly basis, as well as for custom dates, using the attendance tracking software, which also allows employees to apply for Attendance Regularization / Work From Home requests with just a few clicks.
Automated Employee Attendance Tracking with Digital HRMS App
Geofencing is a relatively new technique that allows you to construct a virtual fence over a specified geographical area, with a trigger delivered every time someone enters or exits the virtual fence you've defined.
This technology has a lot of potential, and it's been utilized in Digital HRMS to track the working hours and attendance of employees who are either working remotely or doing office work outside of the office. This usually applies to people who are out of the office for market visits, seminars, business events, client meetings, and so on. In times like these, attendance tracking software can help businesses ensure that employees are secure while working from home or any other pre-determined location.
To use this function, the employee's reporting manager must set a geofence for each employee and grant permission for automated attendance updates. If the employees remain within the pre-defined area, their attendance will be automatically recorded with the help of the attendance tracking software.
Automated Employee Attendance Tracking Benefits
The Digital HRMS mobile app serves as the ideal attendance tracking software and provides some particular features of real-time attendance tracking using geofencing technology.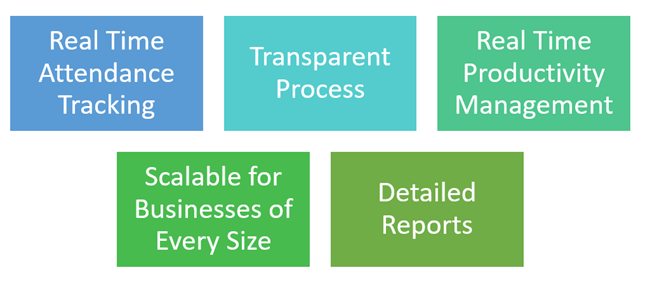 For both the employee and the employer, the procedure of real-time attendance tracking has been simplified.

Transparency in the employee attendance management process.

Employee productivity is tracked in real time.

Designed to assist companies of all sizes.

Checking for buddy punching and incorrect work hours is extremely effective for attendance management.

Detailed reports for convenient employee attendance analysis.
Want to explore more about the Digital HRMS HR software platform and its multiple features?
Visit our website www.digitalhrms.com or drop us an email on marketing@digitalhrms.com and our team will get in touch with you. Now, get Full access to Digital HRMS Free for 90 Days. Available for Limited Period only!
Stay connected with us on Social Media for all the latest updates.
Read more on Digital HRMS: