How to Write Effective Follow-Up Emails for Business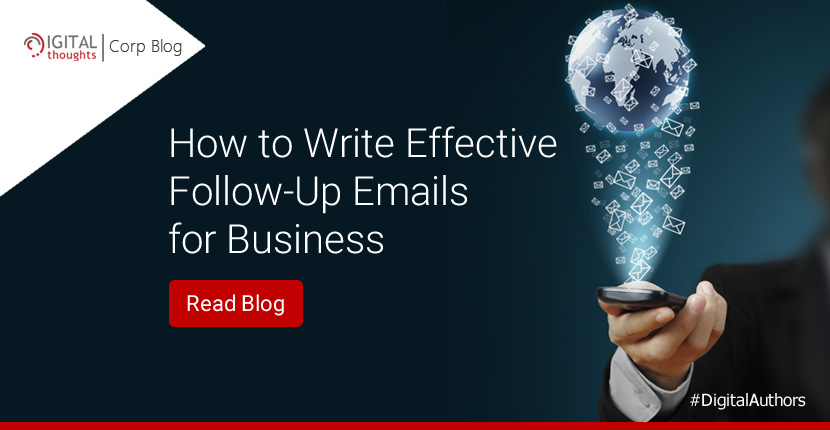 So, you have sent cold emails to a handful of prospects and while some of them have responded positively or at least replied back, you're yet to hear from the others. What next? Well, you ought to send them a couple of follow up emails to build their interest and to ensure that your product/service is on their minds. The Email Etiquette Series is all about writing emails that people love to read and today we shall look into the correct approach towards writing effective follow-up emails that fetch results. So, let's get started.
Consider the following two examples of follow-up emails.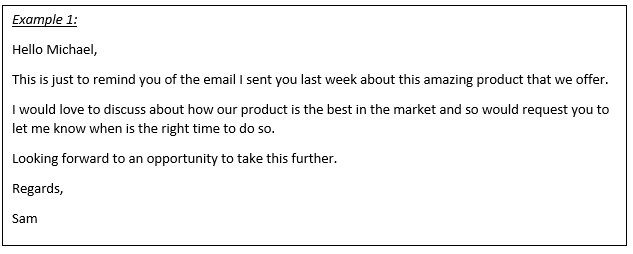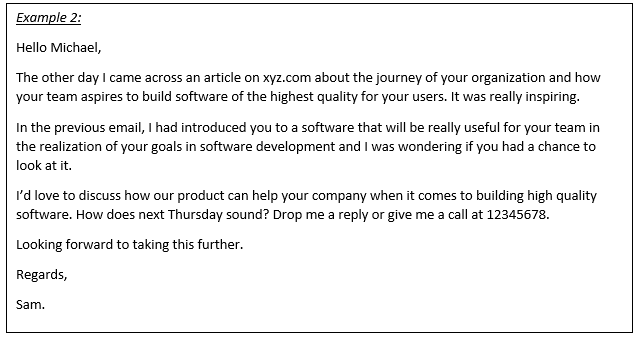 Which one out of the two do you think Michael would respond to?
Before you put your thinking caps on, here's something for you.
We conducted a quick survey with sales and marketing professionals and here's what we found: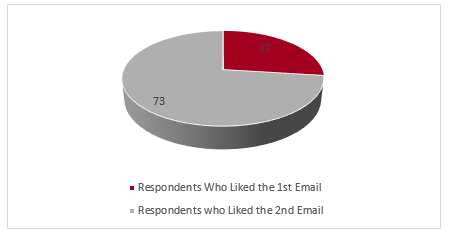 Among the people who participated in the survey, only a mere 27% of the respondents liked Example 1. The remaining 73% respondents believed Example 2 was the right approach.
It's likely that you too agree that Example 2 is a good example of a follow-up mail. Now, let's try to analyze why.
In the 1st email, all Sam talks about is himself and his product/service. The entire email content focuses on how amazing the product is, without talking about what's in it for Michael or his organization. So, it will fail to hold Michael's interest and he will care little to send a response.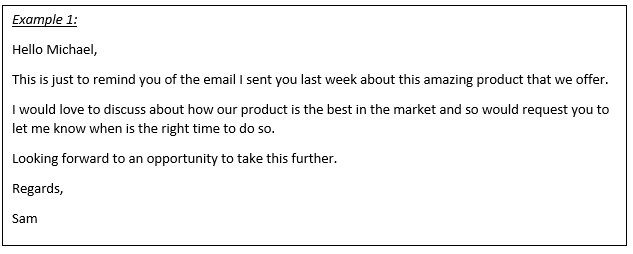 Now, moving on to the 2nd email, you see that this time, Sam begins the email with some info about the organization. This is likely to hold Michael's interest because it shows that Sam has made an effort to learn about the goals of his organization and that it is different from those mass mailers with little personal touch. When Michael reads about how the product will benefit his organization by helping in building high quality software, he sees something of value. This will leave him intrigued and it is very likely that he would get in touch to know more about the product.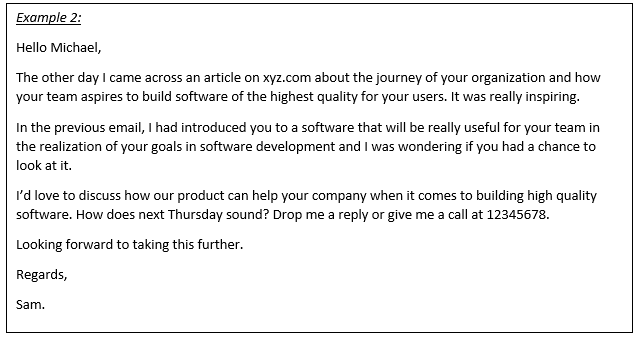 You see there's no universal rule to write follow-up emails, as there are different scenarios for which you may choose to follow-up. Every scenario is different, and not to mention, every individual is different. So, there are certain subtle pointers that distinguish an effective follow-up email from the not-so-effective ones and we shall take a brief look at them.
Points to Note When Writing a Follow-Up Email
1] Define Your Goal for the Email: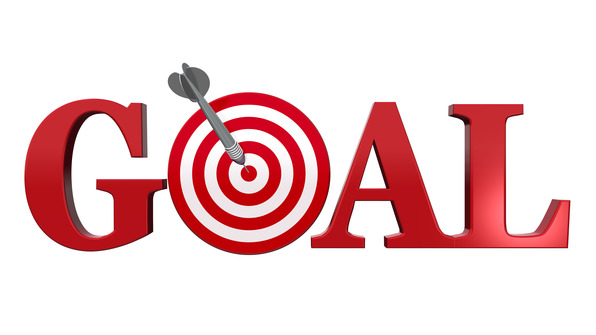 Source: https://bit.ly/2CUVtbt
This is the very first step and needs to be taken into consideration even before you start with your email content. Depending on what you want from your user, whether it's a call or feedback, you need to frame the context of the email accordingly. It's important to note that your email objective will change with consecutive follow-up emails in the campaign.
2] Focus on the Prospect: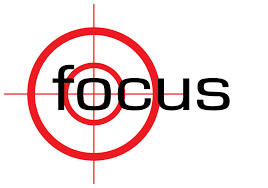 Source: https://bit.ly/2HKRoN4
When writing a follow-up email, your motto should be to focus on the prospect who is receiving your email. It's a great idea to begin your email with a recent achievement, or a news or story about the organization. This makes the prospect realize that you have done your homework about the organization and its goals before believing you have a product that will help them.
3] Be specific about the Benefits in Store: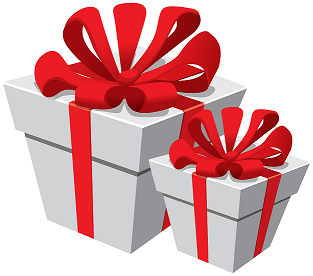 Make sure you clearly outline how the product or service you offer will benefit the user, because people are interested when they see that a product or service has benefits in store.
4] Include a Relevant Call to Action:
Source: https://bit.ly/2CTCNcn
Now, this one is important. The reason you're following up with the prospect is because you want him to take some action. So, don't write an open ended mail that leaves the prospect confused. Instead, add a call to action that tells them what you expect from them. However, it is recommended that you include a single call to action and not more. Including more than one call to action can leave the prospect confused, resulting in no response.
5] Don't Repeat Yourself: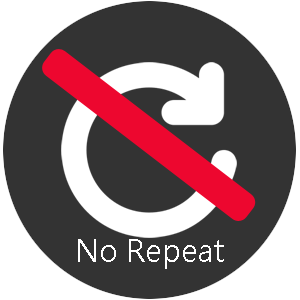 Source: https://bit.ly/2S0eHXW
When writing the content for the follow-up emails, make sure you don't send the same email content twice. If you're referring to something that you have mentioned earlier, just mention it in brief, or if possible say something on the lines "as mentioned in the previous mail…"
6] Close the Email in a Proper Manner: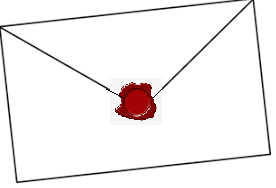 The email closing is important. You may refer to the blog Which Points Focus on Writing a Business Email to learn about how to close a business email.
So, you see that writing a follow-up email can be pretty simple if you know the approach. Did you find this email helpful? Let us know if you want templates for the different types of follow-up mails, such as survey follow-up email, feedback follow-up email, proposal follow-up email and so on. Just drop us your suggestions in the comment box below.