Manage Employee Time and Productivity with an Efficient Time Tracking System and Excel in Business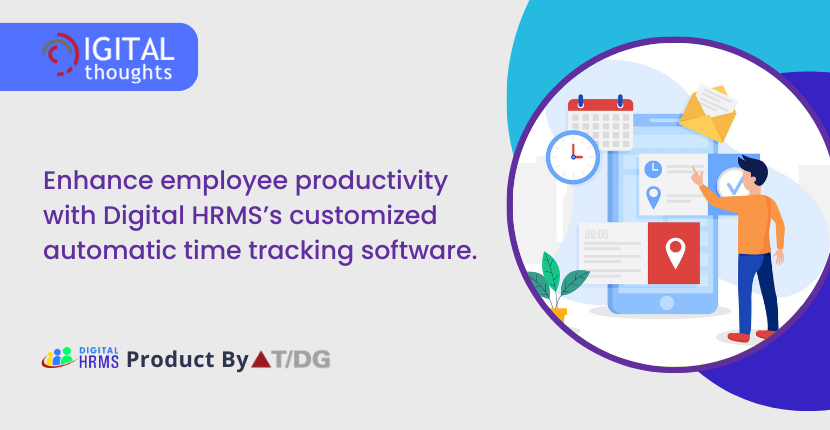 Tracking attendance is one of the most critical and difficult duties for the HR department. Managing a time tracking system in today's large corporations with hundreds of employees may be tough, especially for employees who must execute their jobs away from the office. Furthermore, the current state of remote work has exacerbated this challenge because all employees are working from remote locations, necessitating the need for reliable automated time tracking software.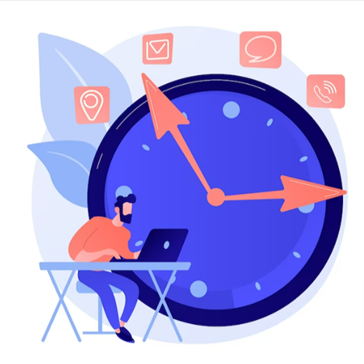 An automated time tracking system for employees is the solution to the various issues of employee productivity management. One such HR software is Digital HRMS, which provides an intelligently built automated time tracking software that makes employee productivity management easier than before. The Digital HRMS- HR software's time tracking system allows employees to input work logs on a daily or weekly basis and provides many capabilities for an easy and straightforward method to keep track of time spent on activities by employees. Here are the primary advantages of time tracking tools such as Digital HRMS.
The benefits of Digital HRMS's time tracking system are
Monitoring the Time Spent by Resources
Provides Estimation-Required Insights
Client Billing Transparency
Team Motivation
A Great Aid for Effective Project Planning
We can track attendance automatically using a smart mobile app thanks to contemporary HR software-Digital HRMS. The Digital HRMS is an HR software platform that includes a cutting-edge mobile app for Android and iOS users.
A mobile time and attendance app that allows the worker (and his or her manager) to carry the system with them wherever they go is simply a boon in a world where even a small organization can need employees scattered across the country, or perhaps the globe, acting from offices, coffee shops, trains, or automobiles.
Employees can easily register attendance from remote locations using the time tracking function in the Digital HRMS mobile app. Do you want to know how automated time tracking software works? It is because of the fantastic geofencing options provided by the mobile App. Find more
about the key benefits of employee productivity management platform
.