Streamline the Process of Reimbursements for Your Employees with an Expense Management System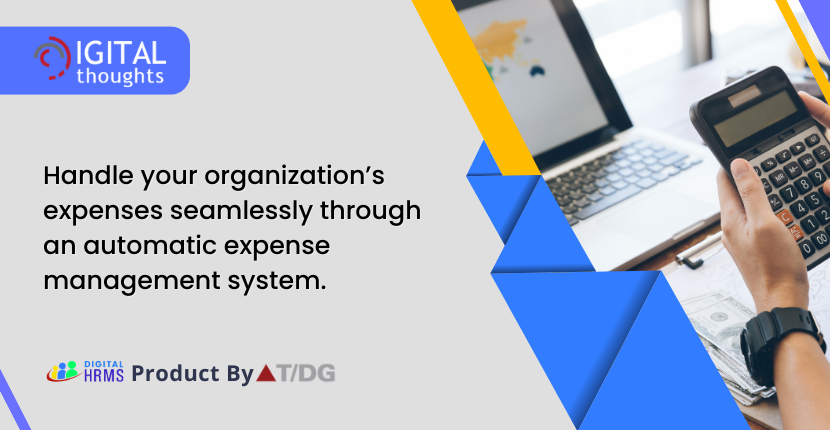 Are you tired of managing employee expenses manually? Are you looking for a way to simplify the process of reimbursements for your employees? Look no further than an expense management system.
An expense management system is a software platform that helps organizations manage employee expenses more efficiently. This software automates the entire process of expense management, from submission to reimbursement, and helps organizations save time and money.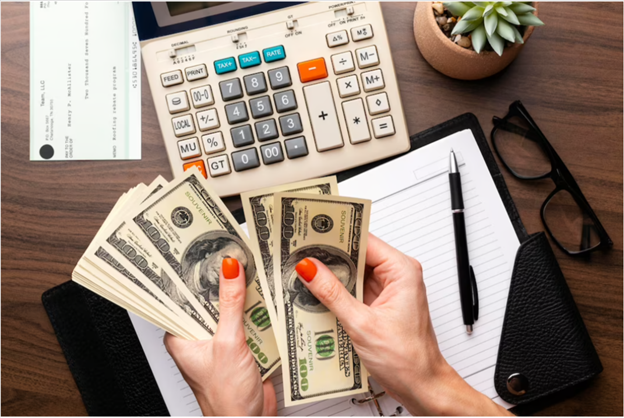 Expense management software is designed to make the process of managing employee expenses more efficient and accurate. With an expense management platform, employees can submit their expenses online, and managers can approve or reject them in real time. This eliminates the need for manual paperwork, which can be time-consuming and error-prone.
One of the primary benefits of an expense management system is that it helps organizations save money. By automating the process of expense management, organizations can reduce the amount of time and resources required to manage employee expenses. This can help organizations save money on administrative costs and improve their bottom line.
Another benefit of an expense management system is that it helps organizations maintain compliance with tax laws and regulations. The software automatically calculates taxes and other deductions, ensuring that organizations are following all relevant tax laws.
An expense management system can also be integrated with other HR management software, such as HR management software. This integration allows organizations to manage all aspects of employee expenses and HR management from a single platform, improving efficiency and reducing the risk of errors.
If you're looking for a way to streamline the process of reimbursements for your employees, consider investing in an expense management system. With its many benefits, including increased efficiency, cost savings, and improved compliance, an expense management platform is a wise investment for any organization looking to manage employee expenses more effectively. So, do not wait anymore. Start exploring your options today!
Although there are numerous HR software options available, the Digital HRMS Expense and Reimbursement module empowers your employees, streamlines your business operations, and helps you achieve your goals. The Digital HRMS is a cloud- and on-premises-based expenditure management software that is available from anywhere. A website or mobile application is used to establish an automated expense management system that enables employees to get the expense request approval.
In the following section, we will take a peek at a few benefits of the Digital HRMS platform for costs and reimbursements.
To file an expense request, employees merely need to click a few times.
Monitoring spending requests is easy and effective.
Multiple expense categories in a single request; multiple currencies for the amount spent; and multiple levels of approval for expense requests.
Simple information and ask for progress tracking.
An effortless way to control spending.
Greater reimbursement speed.