The Essential Types of Reviews in an Organization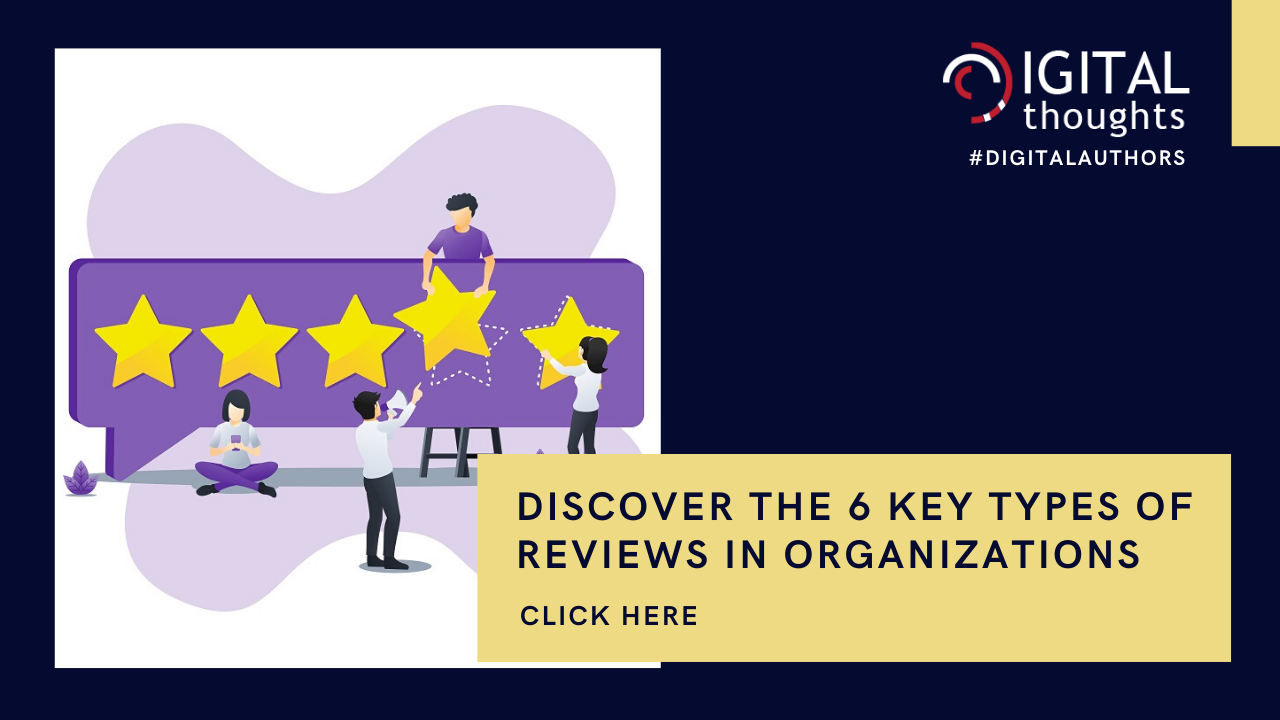 As we are performing any work or proceeding towards any results, we need to have review or check section in the framework. Being in the Process team or in the Quality team, we follow the process of Review for all Projects or Products documentation as per the ISO Procedure, Guideline, Checklist and Template for any assessment. In day to day life also, we write reviews and read reviews for any product before buying or selling, which makes reviews a matter of getting updated with latest technology and aspects.
Reviewing has different phases as per the requirements of the domain or expertise. All organizations follow the review strategy to mitigate the risk and finding opportunity for improvement, hence we call it continuous improvement. There are 6 vital types of reviews which we follow in our organization and they are Peer review, Leadership review, Management review, Umbrella review, Retrospective review and Periodic review.
It is evaluation based on similar competence or domain expertise with relevant fields. In our organization, we do follow peer review for projects and products. In Peer review, we have phases evaluation similar to that for waterfall and scrum, and along with it we capture defects count metrics. Once data is updated in the relevant field, one who is aware of workflow of process or project can do review with guideline of Peer review.
Peer review is all about identification of the defect and opportunity for improvement. Sometimes, people are good in catching some of the errors which they made, but lot of errors often escape their own eye which can be spotted by someone else. Peer review provides us with the level assurance that we are working and following the procedures. Experts in the field will spend time looking at the process and methodology of what these people call as peer review, and traditionally peer review is the inspection process of documents.
To measure the effectiveness of the Peer Review Process, listed below are the points that outline the review process of the Full Software Development Life Cycle:
Identification of the project reviewed.

Planned efforts (phase-wise) for the Project and the actual efforts taken.

Size and composition of the review team.

Length of the review meeting.

Types and number of defects found.

Results of any defect causal analysis done as part of review.

Hours spent in the overall review effort.

Project metrics mentioned in the baseline report.


Defect injection rates and defect detection rates.



In Peer review, we do have Technical review and Walkthrough review. Walkthroughs are most commonly used for reviewing source code, but it may also be applicable to other products, including test plans and procedures, architectural designs, change control procedures, detailed designs, etc. The key purpose is to find defects, omissions, and contradictions and to improve the product while considering alternative implementations. Other
important objectives of the walkthrough include exchange of techniques, style variations, and education of the participants. Technical review identifies deviations from specifications and standards, identifies defects, and may examine alternative solutions. The participants in a Technical review include the author, and a team of participants with sound knowledge about the technical content of the product being reviewed.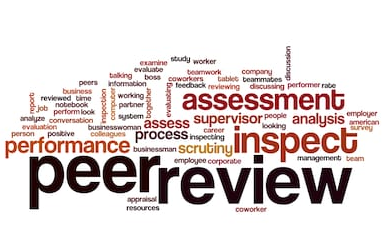 Source:https://bit.ly/3aOV4HB
Whenever there is a project or product wise review or evaluation, there would be review with leadership to analyze the planning, design, modules, test approach and strategy, technical approach, requirements of the product or project. The major part of review in this category is outcome of the deployment. For example: Digital HRMS product wherein the modules and its project management related process goes under review and it is populating rightly as improvements if there are.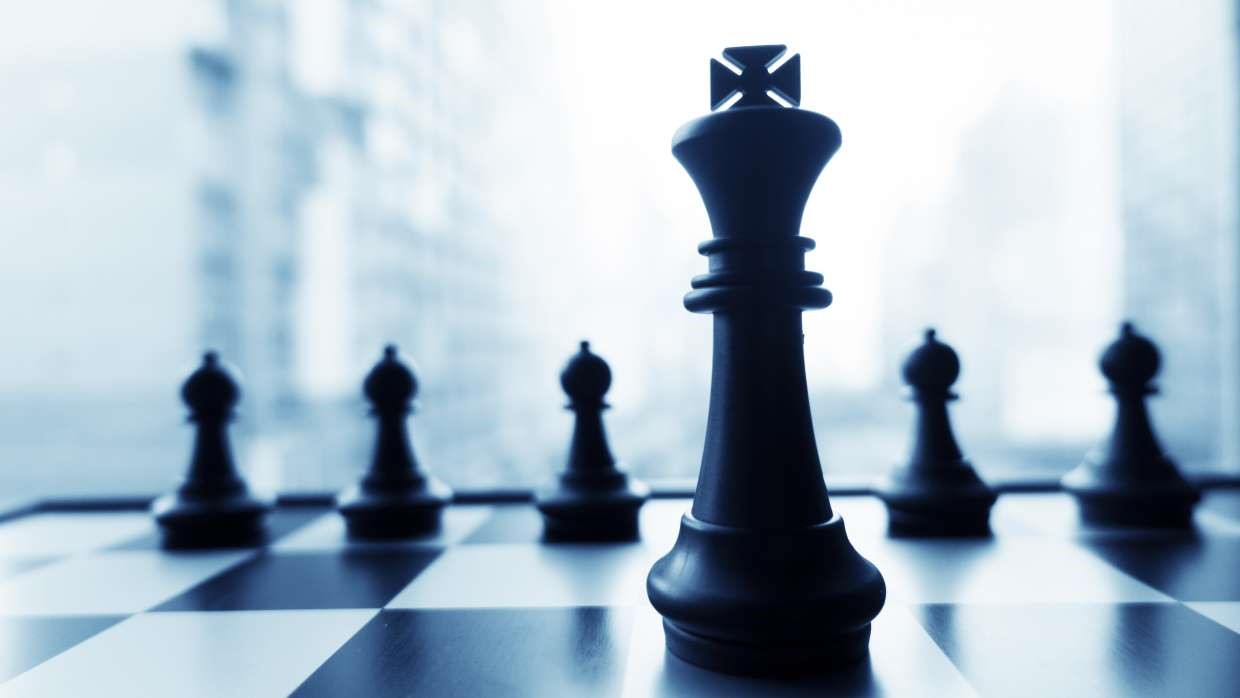 Basically, this review is done on the organization level for activities like product marketing and sales status, project contract renewal, legal and statutory compliance, external audits reports, effectiveness of the project and products as on live in production and execution of the workflow. In ISO 90001 or Quality Management System (QMS), explicitly we have Management Review Meeting (MRM) and every organization follows it rigorously for improvement and compliance. It is mainly carried out before approaching to make a product for a suitable market. Management reviews are conducted mainly on monthly basis, discussing the top-level issues and escalations and continuous improvement in all projects and support functions. In this review, most topics are discussed like Customer feedback, CSAT Survey, Project and Product status, External and internal audit results, Continuous improvement projects, Service improvement plan, training effectiveness, among others.
Reviewing documents like procedures, flow charts, guidelines, checklists and templates can result in changes all across the organization, with the introduction of good practice to the current policy of the organization.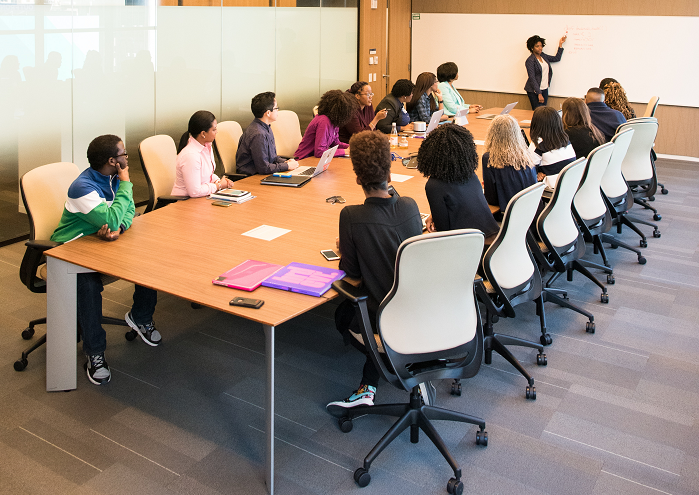 It is one of the most followed reviews on various platforms. Umbrella review is level 1 and level 2 review which is a higher level review, of previous reviews. It comprises of checking and validating all artifacts related to all the respective projects and product functions and requirement reviews. Mainly in every financial year, the client or customer wishes for the umbrella review of the project or products with reference to all performance evaluation and quality perspective of the project.
Retrospective reviews primarily appear in the Scrum projects, where the team commonly looks for, 'What went wrong? What can we do well? What should we try next time? What all issues we need to work for next time? and What we can improve?' In this review, the team checks the outlier and misinterpretation for what goes wrong. The team is also able to immediately gauge the collective priorities by viewing the action points from the review meeting. Subsequently, suggestions that were previously lower on the list may at a later stage, become the top priority focus point. Retrospective reviews are also an opportunity to talk about how to make good even better.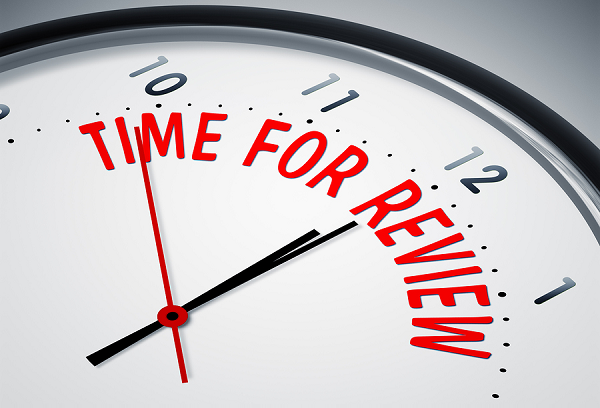 Periodic review is conducted either biannually or quarterly. This review is mainly for procedure documents and policies of the organization and for projects, like Access management policy, Segregation of duties, etc.
A successful leader always says to the entire team "Reviewing one's own work can help one achieve heights with all opportunities of improvement and he finishes with the taste of success"