Digital Marketing Trends 2021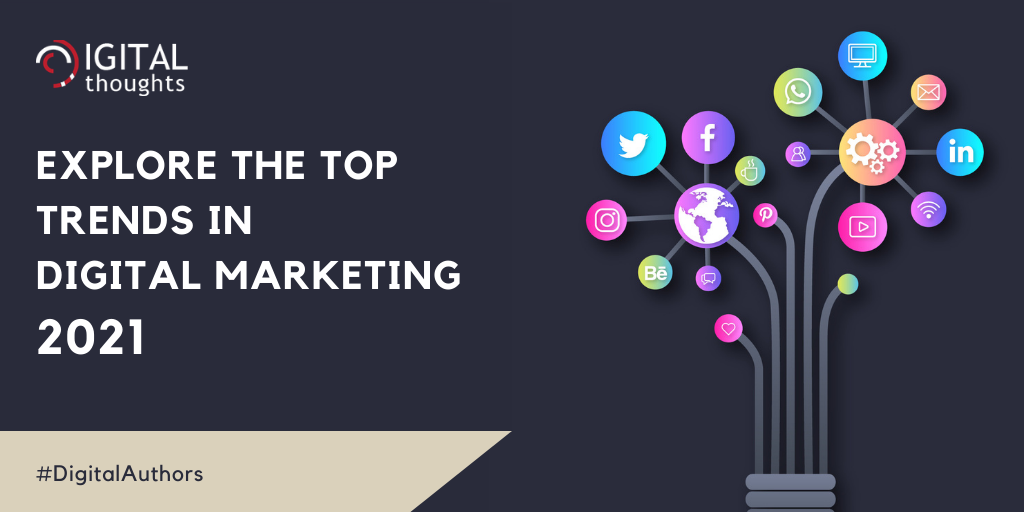 Digital Marketing is the new face of marketing as the Web is the place where businesses can connect with their target audience. However, the competition is stiff and digital marketing professionals are coming up with new ways to grab eyeballs and make their brands and products stand out from the crowd. Over the last few years alone, we have witnessed a major breakthrough in the ways in which products are launched and promoted online.
Gone are the days when just a good website was enough, today your business needs to create a strong presence across social media platforms in order to get noticed and keep your audience engaged through interactive and unique content that adds value. In such a scenario, it can be really interesting to explore the trends in the world of Digital Marketing today. So, are you ready?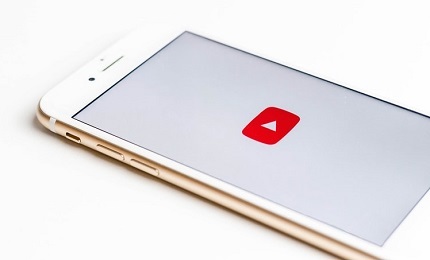 Video marketing will be one of the most essential digital marketing trends in 2021, and also the next 5-10 years. It allows you to engage with your audience and form a connection with them.
72% of businesses have to say that video marketing has improved their conversion rate!
As a result, video is the most preferred way for customers to learn about new items. Video is the most engaging kind of content; it increases customer trust and loyalty, increases social media interaction, and improves your website's rating. Furthermore, mobile people enjoy videos, and email marketing with embedded video content is more engaging. And don't limit yourself to YouTube. With video marketing, there are numerous strategies to increase engagement.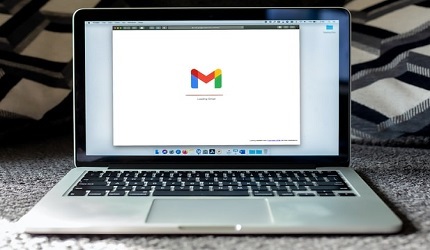 In the world of internet marketing, email has become a cornerstone, with SaaS and eCommerce companies alike using it as a method for converting clients and building traction. Personalization in email marketing, adding user-generated content into emails, integrating AI to optimise email strategy, more interactive emails, and email optimization across all platforms are some of the greatest Digital Marketing trends for 2021.
3] Augmented Reality (AR)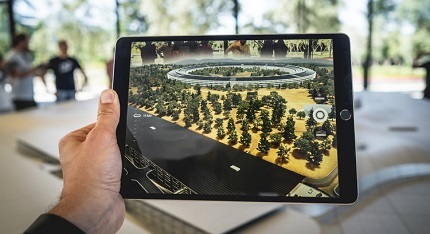 This technology is rapidly being used by brands to improve the customer experience and increase revenue. We will see a significant increase in brands finding beneficial applications for AR in the future as the technology improves.
70% of enterprises will be experimenting with AR & immersive technologies by 2022 – Gartner
A good example is the Ikea Place App from the furniture giant Ikea, that allows users to upload a photograph of their interiors and try out placing Ikea furniture to see how it all looks.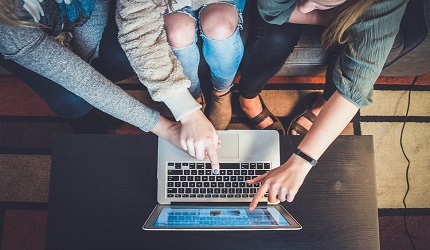 Users are spending more time on the internet every day, therefore it's critical to provide them with a worthwhile experience. You want to engage with customers, and interactive content is one method to do so. It not only encourages participation, but it also provides amusement.
Interactive content, which can include polls, quizzes, contests, freebies, interactive films and widgets, and more, is a trend that moves along with personalisation.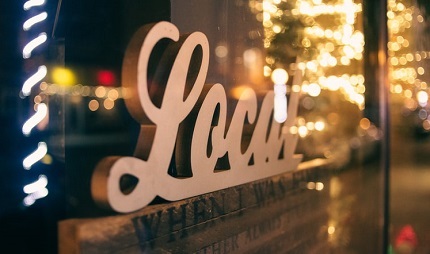 Local SEO is the process of improving a company's online visibility in local and geo-targeted organic search engine results. The three pillars of local search are proximity, prominence, and relevance.
Google's local SEO algorithm is updated on a regular basis, and you should keep your local business information up to date as well. Customers can get a lot of information from tools like Google My Business, but it's up to you as a local business owner to keep it up to date.
Claim your company property and have Google verify it. Then you can enter details about your company, such as opening hours, location, and services.
6] AI-Powered Chatbot Technology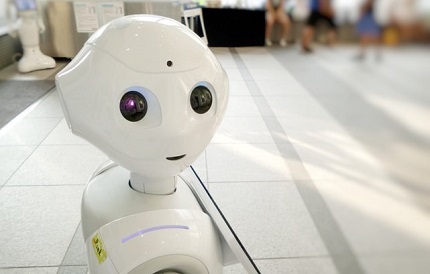 Chatbots are a sort of computer programme that understands and responds to spoken or written language using artificial intelligence (AI). They can be trained to respond to basic keywords or complex discussions about certain topics. Artificial intelligence (AI) and machine learning are used by sophisticated chatbots. Chatbots are predicted to become more human-like in the next years, with the ability to improve internal operations, comprehend customer preferences, and utilise customer information.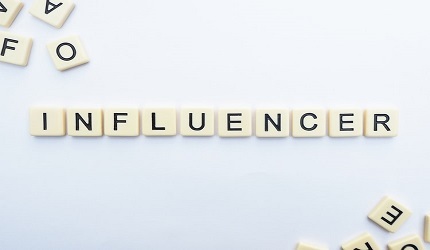 Influencer marketing is one of the most modern and popular marketing tactics. It's a style of marketing that entails product placement and endorsement from people that have a huge online following on social media sites like Instagram and YouTube. They are referred to as "influencers." Influencer marketing can help you expand your brand's reach and generate more sales. The budget for influencer marketing may vary depending on the influencer's fan base.
Digital Marketing is getting all the more interesting with every passing day, as the advent of new technology is opening the doors for the next level of creativity and innovation. The digital marketers of today have a lot to explore and the trends we discussed above are only a sneak peek into the numerous possibilities that are waiting to be explored!