Explore Benefits of an Automated Recruitment System for Your HR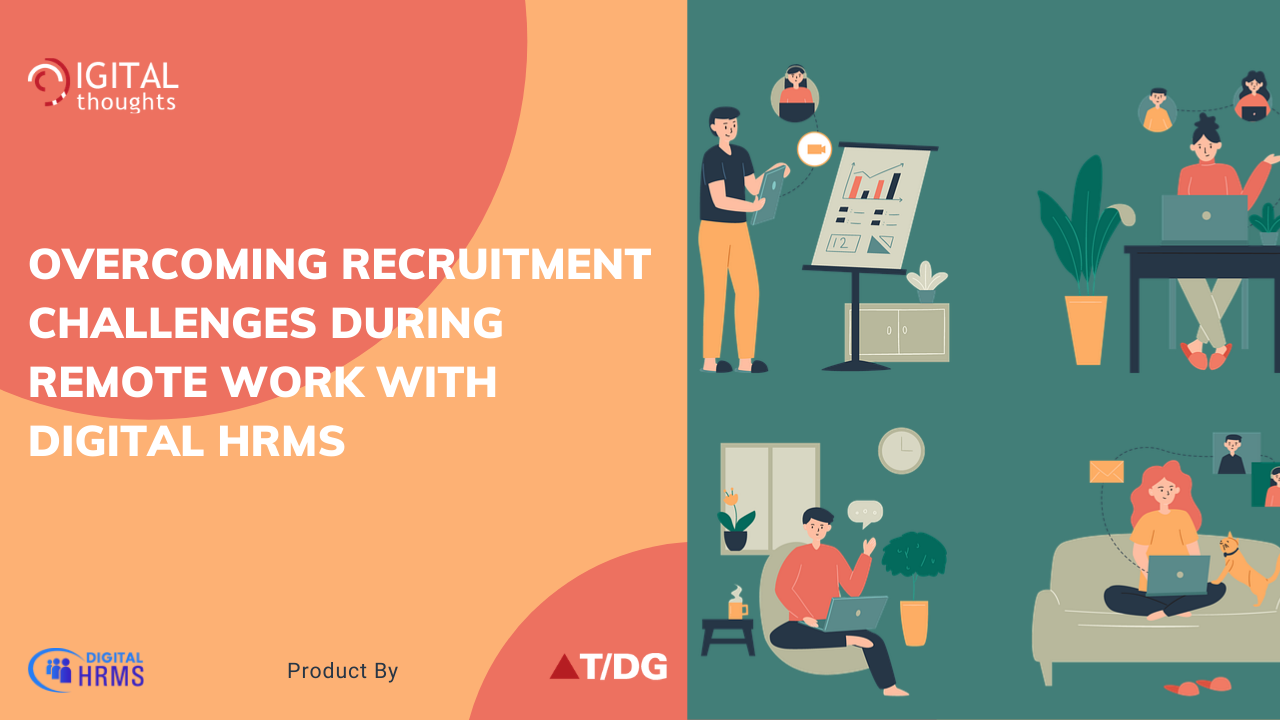 Recruitment is one of the key areas of the responsibilities of the HR department of an organization today. After all, recruitment is the gateway to an organization and it needs to be managed well. Hiring candidates who ae the best fit for the different roles in the organization is a very key function, as it defines the performance of the entire organization to a large extent.
A new age HR software is what the enterprises need today in order to automate the entire recruitment process. Digital HRMS is an advanced new generation HR software that offers a dedicated recruitment gateway to automate the entire process of hiring and bringing new employees on board. The HR software platform makes it easy for the HR to manage the recruitment process even when the world is working remotely. Let us have a look at the many benefits of investing in
the automated recruitment gateway offered by
an HR software platform like Digital HRMS.
Compliance with data protection guidelines

Automated tracking & monitoring of the recruitment process

Customizable email builder, job description templates & application forms

Continuous automated updates on the interview status

Provision for candidate referrals

Streamlined pre-onboarding process
Automated Recruitment Management with Digital HRMS
The Recruitment gateway of Digital HRMS comes with multiple features, each one designed to add to the convenience of the HR team in finding, shortlisting and then bringing the best talent on board. Given below are the key features
of the Digital HRMS Recruitment Gateway
that together make a difference.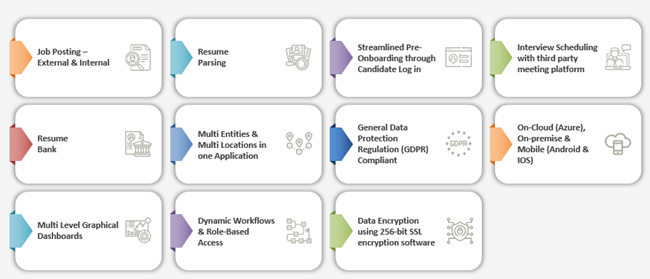 Want to discover more about how
the recruitment gateway of an advanced HR software like
Digital HRMS can help the HR redefine the way the organization hires employees?