How Safety is Being Innovated with Global IoT for Public Safety Market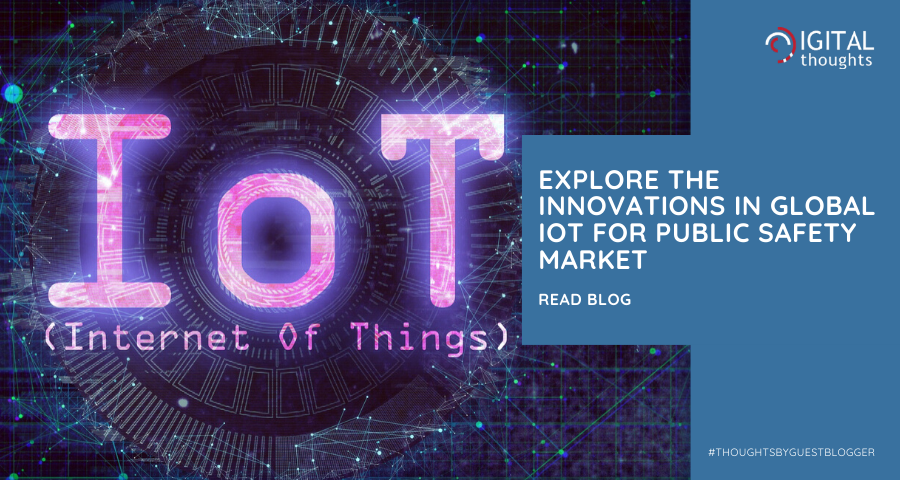 18 Mar 2020
Keshab Singha
1363
According to a report by the United Nations, more than half of the global population is living in urban areas. A major portion if this populace is expected to increase substantially by the end of 2050. This growth is resulting in rapid industrialization, technological developments, and higher population density. These collectively create major social complexities and give rise to public safety concerns. Although law enforcement authorities are working to keep law and order intact in the communities across the world, but it is getting tougher for them to keep track of all the malicious activities at the same time. This is where solutions from global IoT for public safety market make things easy for the law enforcers.

Source: https://bit.ly/3b0qmLg
Another big aspect about IoT is its growing use in the
healthcare sector
, which has opened the doors for new opportunities in healthcare. When it comes to emergency healthcare, IoT has a big role to play. A good example of this is the use of smart devices for real time monitoring of the health of patients suffering from life-threatening diseases. The patients have a lot more options today when it comes to IoT devices, and these can help identify early signs of diseases and also keep track of vital parameters. This can go a long way in early diagnosis and timely treatment for major ailments.
Solutions that are Making a Difference in the Society
In order to address these concerns, city planners and decision makers from various energy sectors, governments, and law enforcement agencies are aggressively investing in development of various technologies in order to revamp their public safety initiatives. Technologies like IoT, data science, disaster management, and various time saving techniques are some of the steps that these stakeholders are taking in order to transform every city into a smart city. Below are few solutions from global IoT for public safety market that these stakeholders are implementing in-order to have a better administration in their cities.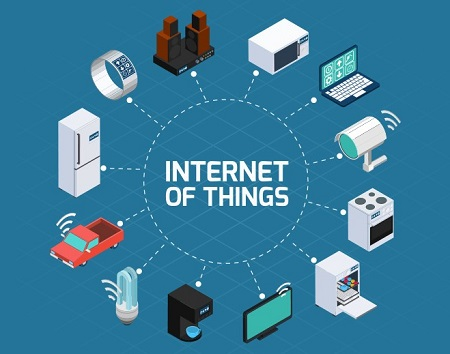 Source: https://bit.ly/2x9BOFw
a] Smart Devices to Enhance Law Enforcements:
Recently IoT has penetrated every sector of business and domestic applications. Owing to this reach of the technology, law enforcers are implementing various smart sensors from IoT for public safety market for better administration. They are providing wearable that can keep track of the person which can come in handy during time of crises. These solutions also allow the police to have close monitoring of police interactions with an armed criminal.
b] Smart Gunshot Detection:
It is very essential for the law enforcer agencies to have real-time monitoring of a gunshot that is being fired in any nearby area. With smart gunshot detecting sensor from IoT for public safety market, real-time monitoring of such incidence is possible and can be used to track, pursue, and catch the culprit. Moreover, this sensor is also beneficial for the victim so as to provide him necessary medic attention at this point of time.
Conclusion
This article elaborates how IoT systems are integrated into public safety systems and how contribution to safety will expand to prevention and mitigation of emergencies. The growing need for reliable public safety concerns has led to the emergence of numerous smart cities, and the global IoT for public safety
market
is on the rise. This gap is all set to boost the global market for IoT.