How the Healthcare Sector can Benefit from HR Software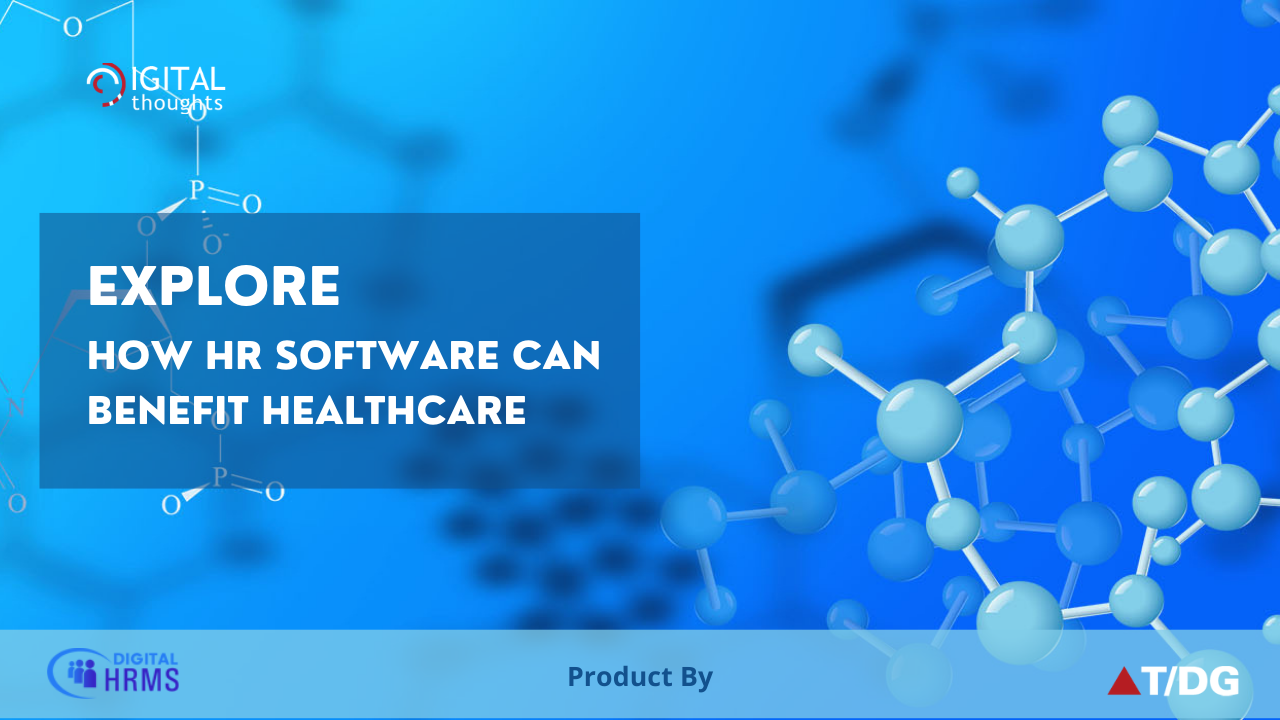 56% of Healthcare professionals have reported that finding skilled and highly skilled professionals is a challenge for medical institutions.
This gives us an understanding that sourcing the most expert professionals is a challenge that is not just prevalent in the corporate world but also in the healthcare sector. This is not the only challenge that the global healthcare sector is facing today. Today we will look at the key challenges faced by healthcare professionals and how an HR software can help overcome these challenges.
Key Challenges in the Healthcare Sector
Shortage of skilled professionals
Employee Burnout due to stress
High rate of employee turnover
Skill development opportunities for the workforce
Compliance with state laws and regulations
Management of data
The challenges faced by healthcare sector are many, but surprisingly enough, the solution to these challenges comes in the form of the next generation HR software.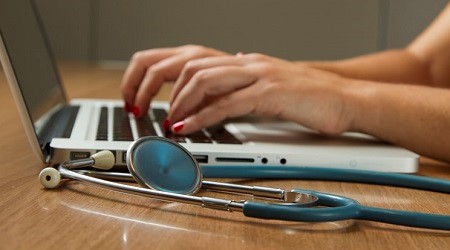 Digital HRMS
is an example of an HR software platform that has the features and functionalities to resolve the challenges of the healthcare sector. The platform offers several modules and each one caters to a different HR function. Here we shall look at how the platform helps the healthcare sector move past its challenges.

1] Shortage of Skilled Professionals
This is a challenge that is common to enterprises across the globe and the solution lies in the recruitment gateway of Digital HRMS. An advanced human resource management system, Digital HRMS supports RRS creation, approval, and allocation. Recruiters can view job postings and schedule interviews from a dashboard.
The platform also allows recruiters to view status and status graphs of the interview process as well as individual candidates, and also track the interview process of each candidate. The resume parser feature of the recruitment gateway makes it easy to extract relevant data from hundreds of resumes in minutes.

Explore Recruitment with Digital HRMS here.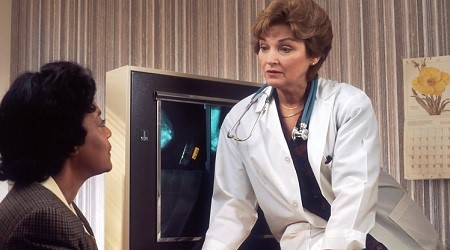 2] Employee Burnout due to Stress
Burnout is a result of stress and when the cause for stress lies in the schedule or shift timings, Digital HRMS can help organisations in the healthcare sector to manage shifts more effectively with the Employee Management module. Also, the streamlined recruitment process is designed to bring the best professionals on board which would eliminate the need for extended working hours for the existing resources.
3] High Rate of Resource Turnover
The causes of turnover can be diverse but the most common reason people leave their jobs is low levels of engagement. Interestingly, it's a similar scenario in the corporate world as well, with 44% of employees leaving the organisation within the first year itself. The issue of employee turnover needs a multifaceted solution and this is offered by the following features of Digital HRMS.
More power to the employees with employee self-service portal
Streamlined performance assessment for fair appraisals and rewards/recognitions
Enhanced levels of collaboration on the platform
Provision for the Human Resource Department to organise and co-ordinate for team building activities and programs for employee engagement with ease.
Streamlined leave and attendance management eliminates discrepancies in payroll
Easy access to HR HelpDesk for employee grievance redressal
Provision for employees to access training sessions through the LMS module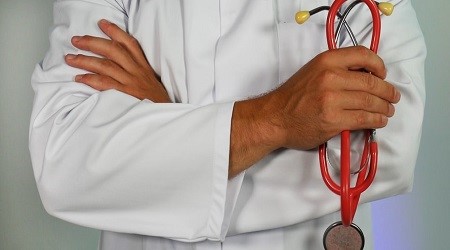 4] Skill Development Opportunities for the Resources
Healthcare is a sector that witnesses rapid development in the technology as well as the approach and it is extremely essential for the healthcare professionals to stay updated with the latest developments in the world of medicine and allied sciences. This can be a continuous challenge that can be effectively addressed through the learning management system (LMS) module of a platform like Digital HRMS.
Explore LMS module of Digital HRMS here.
5] Compliance with Laws and Regulations
Digital HRMS helps healthcare institutes ensure complete compliance with laws and regulations, without the HR team having to worry about it. Also, as an additional benefit, with the GDPR Compliance of Digital HRMS, there is complete protection of the privacy of user data, which is relevant because of the highly sensitive nature of patient information that is collected and stored by healthcare institutions.
Learn more about GDPR here.
6] Effective Management of Data
The healthcare sector is highly data intensive and managing such enormous volumes of data can be a challenge. The advanced data management capabilities of a new age HR Software like Digital HRMS ensures all of this data is stored and managed in a way that facilitates easy search and retrieval. Also, the fact that Digital HRMS is available on the Cloud (as well as On-Premise) means that this data can be accessed from anywhere and from any device. This brings an element of portability to healthcare data management. Also, the advanced data security features ensure the data is safe from threats and unauthorised access.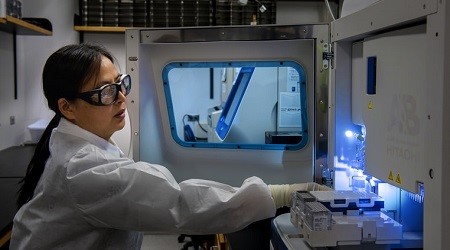 Want to discover more about how Digital HRMS can help your HR team overcome current HR challenges?
Visit our website
www.digitalhrms.com
or drop us an email on
marketing@digitalhrms.com
and our team will get in touch with you. Now, get Full access to Digital HRMS Free for 90 Days. Available for Limited Period only. Stay connected with us on Social Media for all the latest updates.
https://www.facebook.com/DigitalHRMS/
https://twitter.com/DigitalHRMS
https://www.linkedin.com/showcase/18484661/admin/
Read:
What makes Cloud HR Software the Solution to HR Challenges