Why Are Independent Application Testing Services Inevitable for Digital Transformation?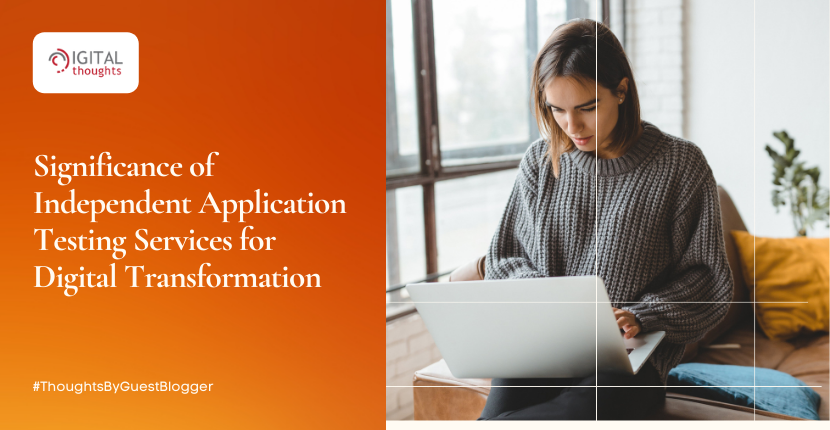 30 Mar 2022
Divyesh Aegis
806
Every web application's success is decided by the functionality it offers as well as its ability to effectively execute those features. A web application with broken links or inappropriate content can cause major problems for the user. The benefits of web application testing are valued by the developer team, the company, and end-users alike. Continue reading to learn why a dedicated QA resource is critical for an enterprise software company.

Application testing ensures that every aspect of your product is defect-free and fully compliant with its specifications, including its integrations, functionality, performance, along with its security and usability. Nonetheless, you should note that the cost of failure, if it occurs, might be extremely high.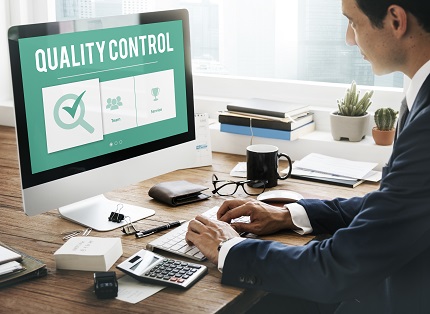 The need of doing application testing
When it comes to quality, every organisation has its own share of challenges. As enterprise applications become an increasingly important part of a large proportion of organisations' workflow, productivity, judgement, and data security, ensuring that these apps operate normally from the standpoints of a user interface, correctness, dependability, effectiveness, and functionality is just as important as keeping those ways up to date with the latest versions of those apps. Because of the digitalization and management of various operations into the main activity of businesses, as well as the existence of numerous nations, exchange rates, administrative advances along with registering ideal models that must ideally cooperate, application testing is usually much more difficult and time-consuming.
Application Testing is classified into many categories.
Crash-Free Testing: This allows you to assess the app's ultimate endurance and load-bearing capacity. These specialists also examine whether it has an impact on other applications, which could result in a loss. To guarantee that no data about your device is accessed by others when you are using a certain application, a vulnerability assessment and firewall testing is conducted.
The testing phase is used to find issues with the connection, velocity, displays, and stress, as well as energy demand, data connection, and other aspects that affect the system's performance. All flaws have been recognised, and opportunities for improvement have been emphasised.
Usability Testing: Such mobile app management methods, which are conducted from the standpoint of the consumer, assess whether the app is simple to understand and use, or if it gives a favourable experience for users.
Applications Can Be Divided Into Several Types
Whether it's a small computer software package that performs only the most basic financial management activities or an internet business solution, there are three categories of apps:
What role does application testing play in the business world?
Applications are required in order to conduct business. It may aid in the growth of your business, but an incomplete application might be damaging to your long-term success. The only technology that can be useful is productive software.
When a web development business collaborates with a provider of web app testing services, they can expect high-quality apps to be provided quickly. If a firm's technology fails to work as expected or is compromised by an internal or external source, the company will be severely harmed financially. It is critical to invest in a specialised software product development services provider that can provide both services in order to secure design safety certification.
Since there are numerous testing companies with highly skilled testers accessible, application testing is in high demand. Nevertheless, this is one of the world's most prestigious corporations. This organisation can help people who are looking for dependable and fairly cost mobile testing services.
Conclusion
It's a big topic, and for almost all software QA professionals, it's their main focus. App testing has become an important part of the mobile app development process. In most circumstances, competent mobile application testing can resolve the bulk of issues that an app confronts. All of this reduces the time it takes for software to reach the market and increases the likelihood of its success. A reliable smartphone app testing company can verify that the app's functionality and general quality are satisfactory.