Transition to Paperless Seamless Business Operations with Enterprise Mobile Solutions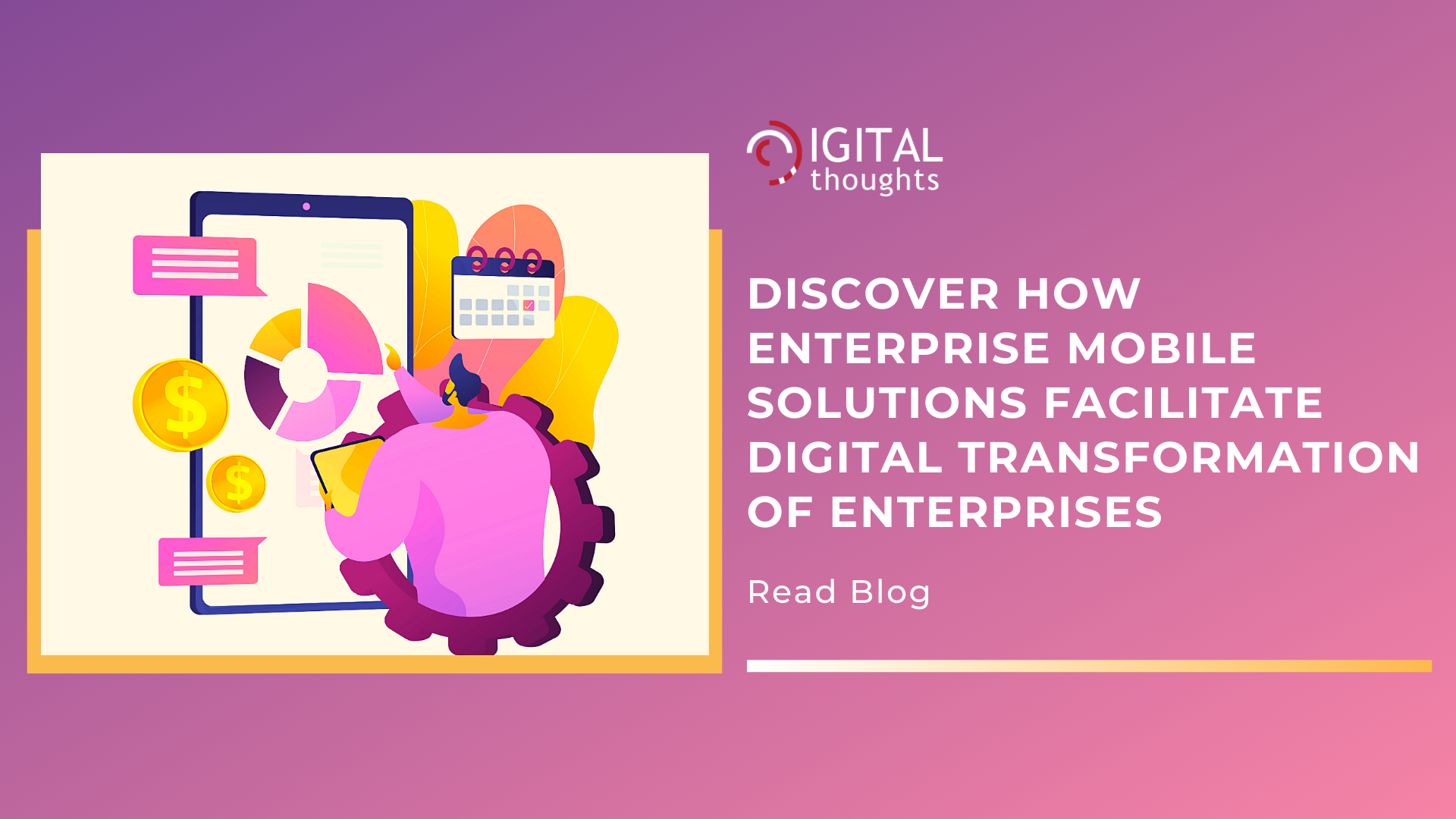 In a world where everything is going mobile, implementing enterprise mobile solutions has become a must. When your business – as well as your users – are going around the world, you need to keep up. It's an opportunity for businesses to stay ahead of the competition and ensure the smooth way towards optimal growth. In this highly competitive and digitized business landscape, organizations need to offer new ways of working, along with greater accessibility and greater choice to tech-savvy people on move. At the same time, there is the need to keep the organization safe even in the face of digitalization through the effective implementation of robust security.
Why Create an Enterprise Mobile Strategy?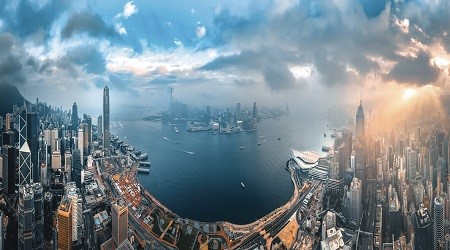 The unnecessary use of paper in the office has one of the most negative impacts on the environment ever witnessed by our modern economy. It's possible now to shake off some of the traditional practices involving printed documents. According to a study conducted by VMware, overall IT operational costs were reduced by as much as 29 %, and total management costs dropped by 20 % after implementation of mobile strategy. Developing and introducing these industry specific apps can give employees and consumers quicker, more efficient access to back end systems. Some of the benefits of an effective enterprise mobile strategy are as follows:
Efficient and effective workforce

Better communication

Data security across all devices

360-degree customer support and fast issue resolving

Real time analytics

Quick decision cycles

Better collaboration

Increased revenue

Increased productivity

Increased profitability
Here are few things enterprises need to consider before creating and implementing successful enterprise mobile solution.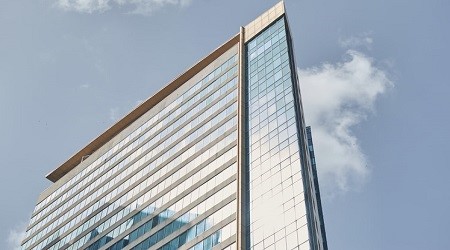 Need to define business goals

Identification of your target market based on parameters such as age, gender, ethnicity and designation

Security measures

Evaluation of resources and budget

Development and enforcement of necessary polices
Implementing Enterprise Mobile Solutions will turn out to be one of the most critical measures for any business that aims to expand its horizons to new markets and users. Developing these solutions will help the business keep up with the emerging market trends. Crafting a robust enterprise mobile solution will help your business flourish.